Regular price
Sale price
$6.00 USD
Unit price
per
Sale
Sold out
Fragrance Notes : Lavender & Sage
Introducing True Inner Healing, an aromatherapy air freshener that helps to heal your soul in your car, closet, or small space. This exotic fragrance combines the calming effects of lavender with the cleansing power of garden sage and fresh basil leaves. Lavender restores emotional balance while cleansing and creating a peaceful atmosphere. Sage helps to clear away negative energy and feelings, enhancing intuition and relieving worries. Get ready to feel more relaxed, refreshed, and balanced with Inner healing on the go. 
Product Details
Handcrafted in Rockaway NJ
1.6oz/ 46G
Freshie will last about 1-2 months give or take depending on fragrance
Great for cars, closets or small spaces. 
Care & Safety instructions
-You can use your air freshener in any small space like a closet or your car.
-The scent can last 3-5 weeks and sometimes longer depending on scent.
-Do not lay your freshener down on the hard surfaces as it contains scented oil and can stain.
-Keep out of reach of children and pets.
-This is not a toy! Do not consume.
-Do not place this in a wax burner or attempt to melt it.
-May melt in extreme temperatures over 100 F and direct sunlight.
-Your nose may start to get used to the scent making it hard for you to realize that your car or small area is still freshly scented! If you can no longer smell the scent, remove it from your car, place it back in an air-tight storage bag for a few days and then place it back in your car.Inner 
Share
View full details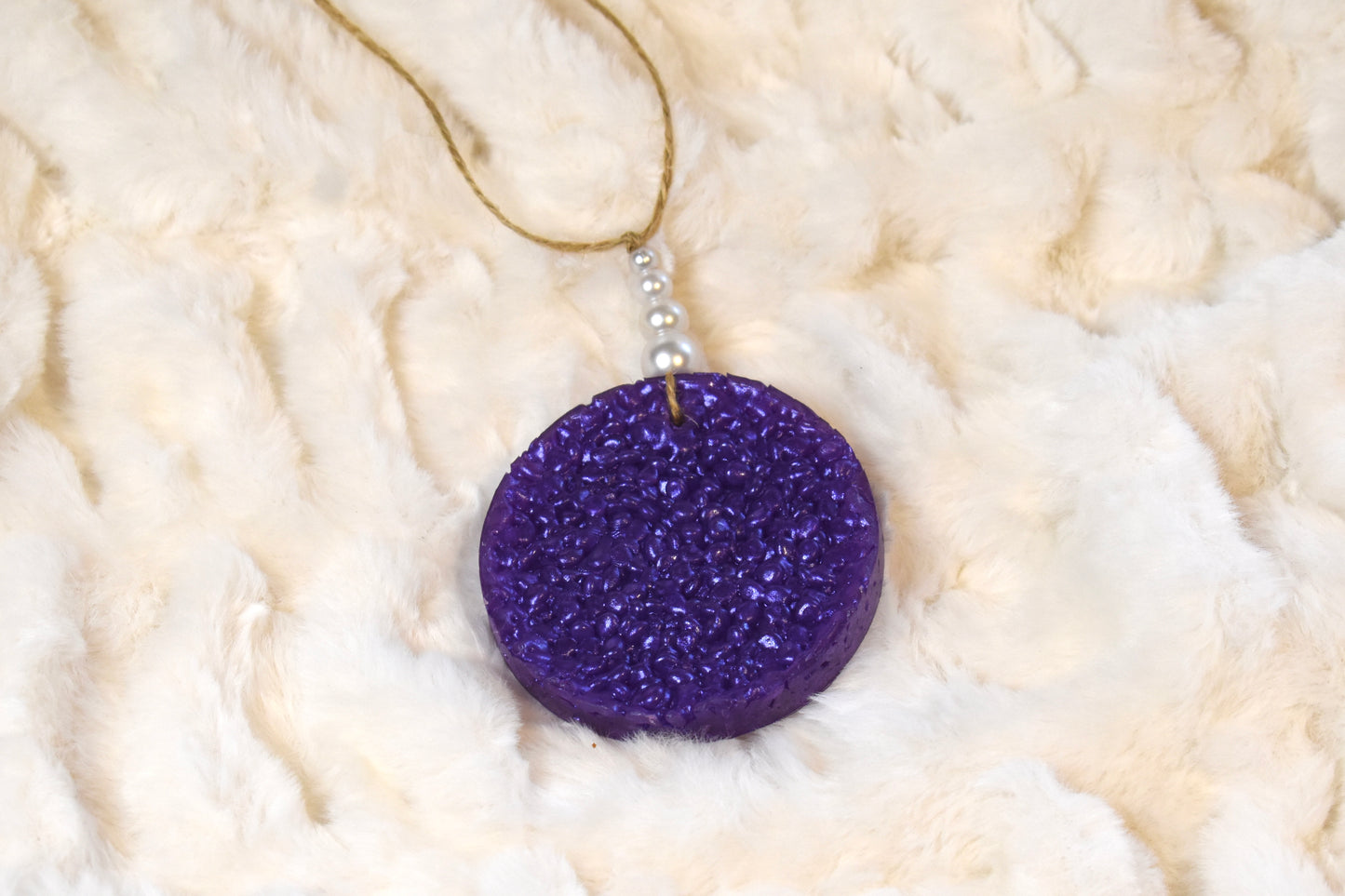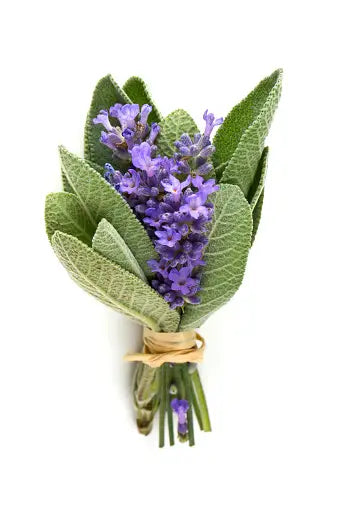 Beautiful
This is a great air Freshener